Our Shoes
How many shoes should a child have?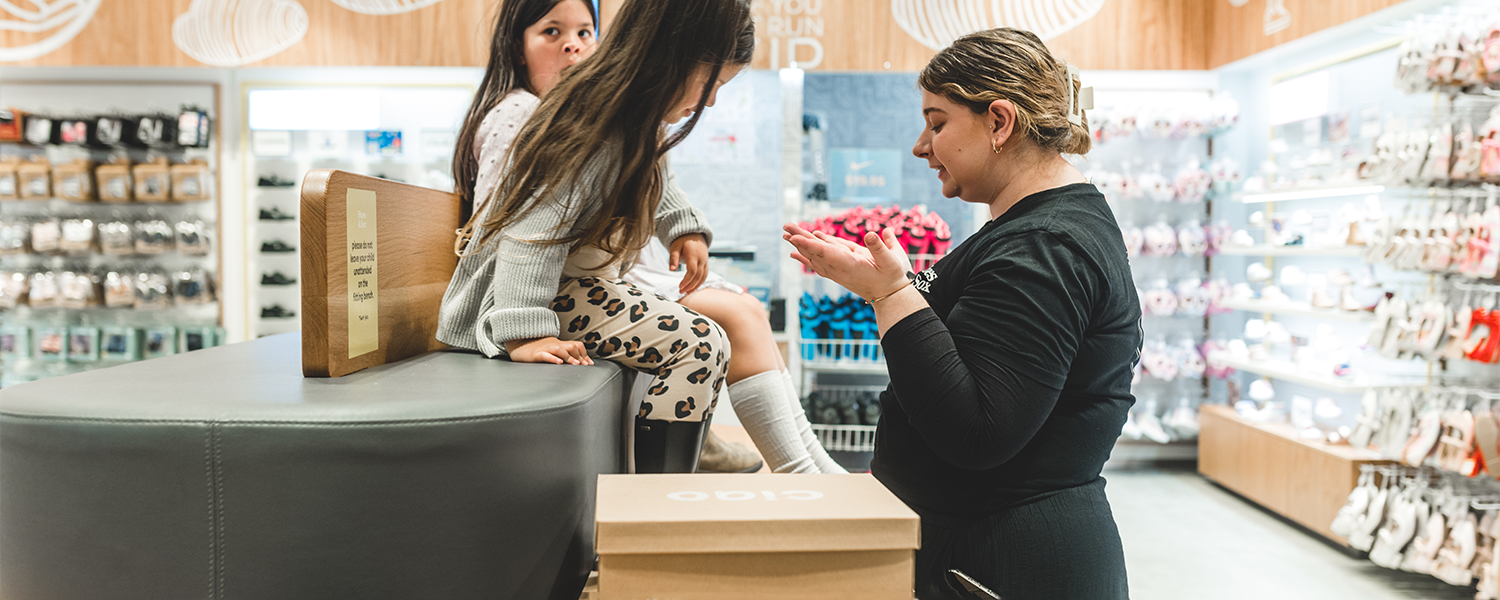 This question is not as simple as providing a number. We need to keep in mind growth periods, seasons, and functionality. Factoring in growing feet and that wearing the same shoe for too long can wear down support and structure in the shoe over time, it is important to rotate shoes semi-regularly.
Let's start at the beginning. Pre-walkers. It is recommended that once a child is ready for pre-walkers, they are worn for 2-3 months to allow the child to feel confident and comfortable in lightweight, flexible footwear.
After this, we move onto something slightly more structured and weightier for the toddlers to strengthen their muscles and bones as they develop and grow. It is also expected that around the 3-month mark, the shoes will likely become small and/or tight, making them harder to put on.
After this, we anticipate a child grows half a size every three months until the age of four. From four years it becomes half a size every six months until they eventually stop growing.
With all this information in mind, it is a little easier to plan and prepare for fittings. With the recommendation to rotate between at least two pairs at any given time, we would suggest a good pair of supportive running shoes for playing and activity and a second pair perhaps season relative.