Fit Squad Live Chat
For those who need some quick assistance, our Fit Squad digital team are at the ready. Catch us on livechat to help with online orders or fitting advice or use our contact form at anytime!
Contact Us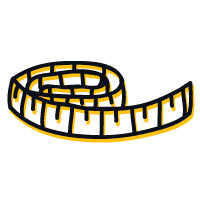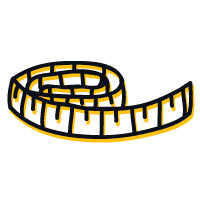 DIY Fitting Tips
Consider yourself a fit expert? Let us help you do it yourself with our easy-to-use printable fitting chart. We also have Clarks fit gauges available for purchase and fit tips on our product pages.
View Chart
Schooled in the art of the 6 point fit check, our Fit Squad aims to fit the right shoe to the right foot, every time.